Manchester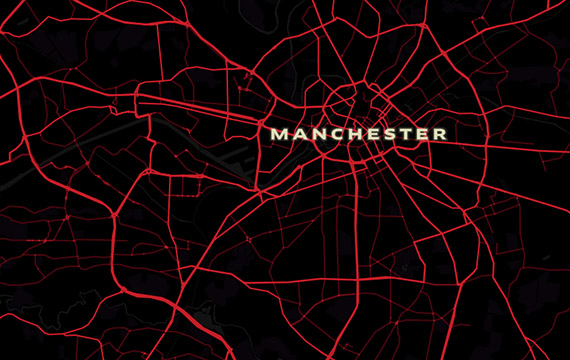 "We do things differently here - Anthony Wilson"
He wasn't wrong. Our Head Quarters are based in Manchester, a city that has undergone a lot of change in recent years but at the heart of the City is a strong sense of pride and purpose. Our HQ is located in the bustling city centre, on the outskirts of Manchester's Gay Village. It houses a number of teams including accounts, compliance, sales and customer services. Staff from our Manchester office enjoy excellent facilities, a breakout area hosting a pool table and PS4 as well as the benefit of being on the door step of hundreds of the best restaurants, food vendors and bars the City has to offer.
Stoke-on-Trent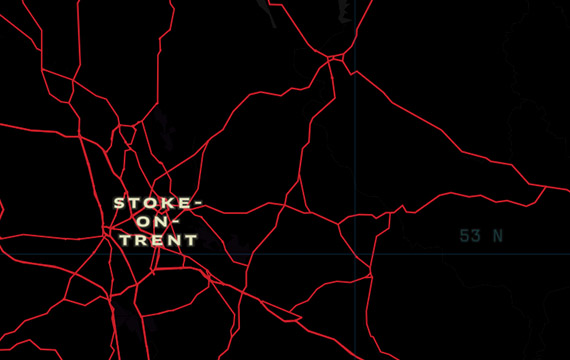 Just down the M6 from our Manchester HQ, our second office in Stoke is a welcome extension to the business. Stoke holds a special place in the hearts of many in the business being home to some of our staff and being a welcome break from Manchester life to others. Our Stoke office hosts part of our sales team specialising in aggregator sales, motor traders and other non-standard markets. This office hosts exceptional links to best Stoke has to offer.